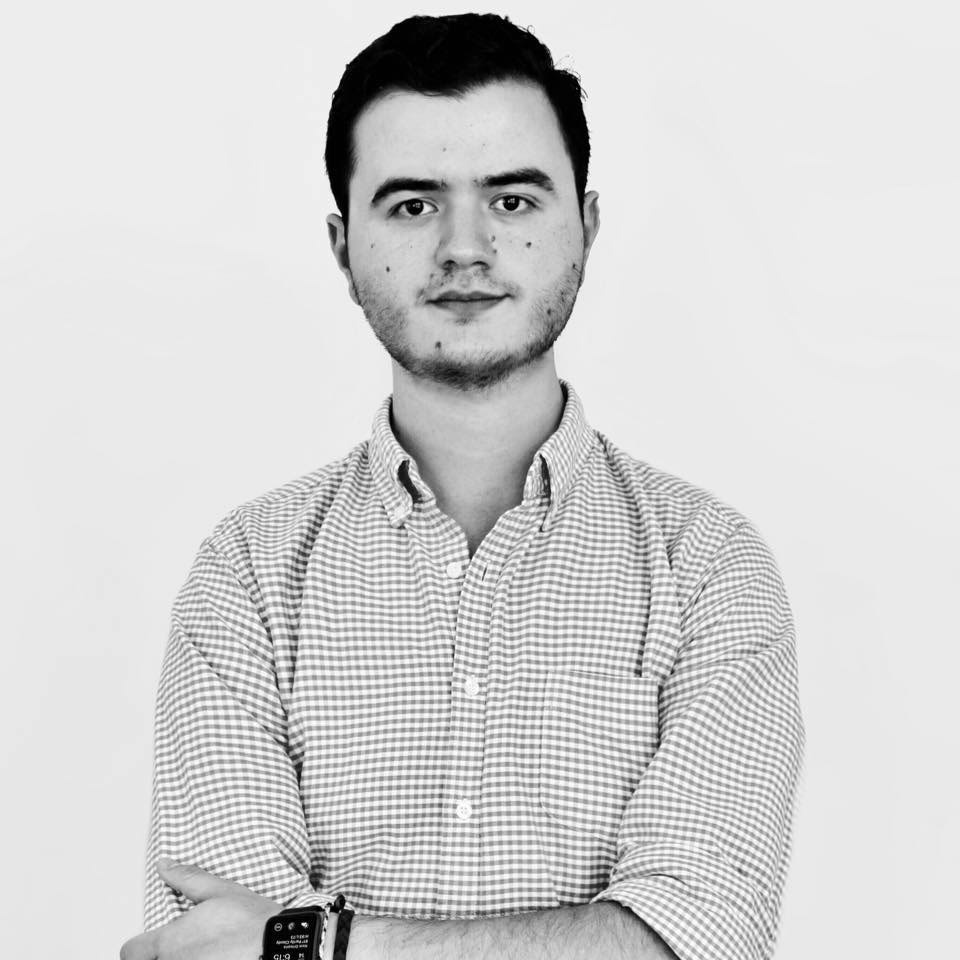 My name is Juan Pablo Madrid and I am a designer based in Washington, D.C.
I am currently the Design Director at
Online Optimism
, a digital marketing agency with offices in New Orleans, Atlanta, and D.C.
I am originally from Guatemala and originally moved to the United States in 2012 to pursue a degree in Marketing at the University of New Orleans.

As of 2020, I am a proud U.S. citizen.