Project Role: Art Direction and User Experience Design
VIA LINK provides a wide range of resources to Louisiana residents – from crisis and suicide intervention to 2-1-1 services. While they had a vast pool of information to better assist their users, they needed to make it more digestable and discoverable. Our Design & Development team worked on creating a site that tackles these serious issues in a friendly and approachable manner.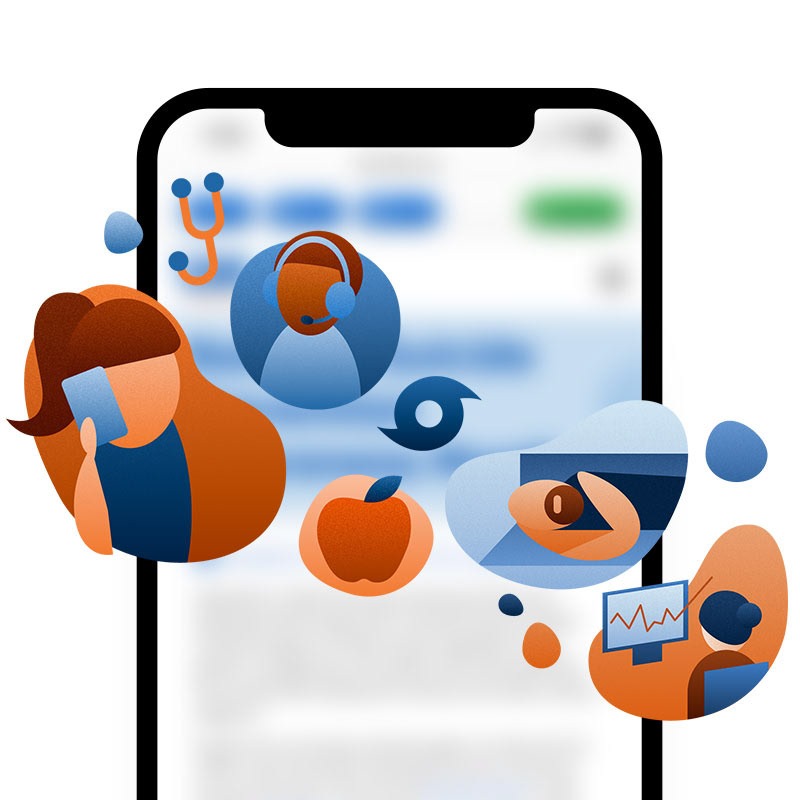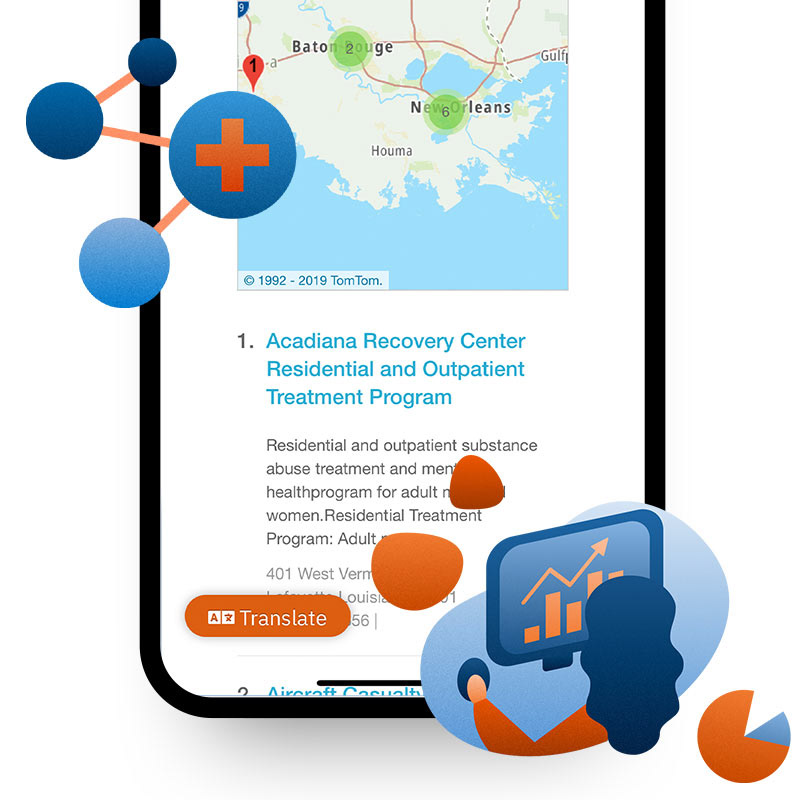 Discoverability of content was a key part of this build. By presenting the user with a tool to search for services to resolve a situation, we could better redirect them to exactly what they need. The user-friendly back-end makes it possible for VIA LINK to manage options and understand what people are searching for the most.
One of the big challenges was to find a unique and tactful way to approach sensitive topics. We tackled this with an illustration language that was approachable and easy to expand upon.